ABOUT US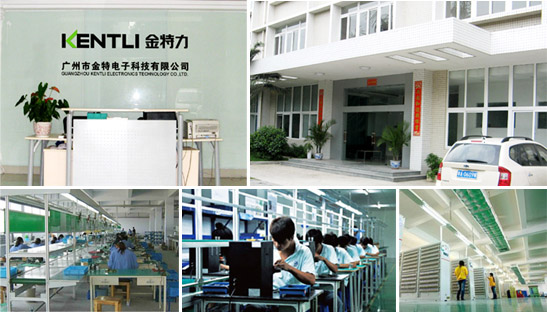 KENTLI Electronic Technology Co., Ltd. is a contemporary hi-tech enterprise focusing on the research and development, manufacturing and sales of a series of universal battery and the surrounding application products, meanwhile providing the optimal power supply solutions for portable electronic products manufacturers.
With the popularization and application of a variety of portable, mobile electronic products in the 21st century, people, while enjoying the convenience brought by modern technology, also face a series of problems about the battery of product supply to be solved: battery development is seriously lagging behind; various battery specifications cause a serious waste of resources. In the current global environment where people are advocating environmental protection, these problems have drawn people's attention.
The core research team of KENTLI Electronic Technology Co., Ltd., based on many years of painstaking research in this field, has been seeking the best technical solution. Through unremitting efforts, they have found a best battery solution: optimize the battery structure and access standard to make it universal, standardized, intelligent, so as to achieve make portable electronic products economical, convenient, save resources and green, thus solving the common problem of contemporary and future battery applications. It is a major breakthrough in the history of battery applications, and has got a number of Chinese and international patents. This unique technology has become a unique shiny link in the entire battery industry chain. As the world's first battery application company with completely independent intellectual property rights, KENTLI Electronics has become a professional, innovative business model for battery application enterprises.
Currently, the company's core businesses include: three modules, namely Universal Series battery, peripheral products and providing power solutions for the global machine manufacturers. The company, positioning in the development strategy of the global market, with its leading technology solutions and advanced production technology, provides people with a convenient, low-carbon, environment-friendly products with good quality.